Študiraj na Oddelku za arheologijo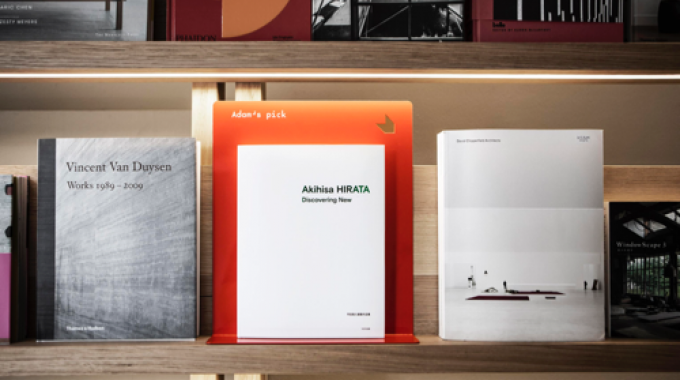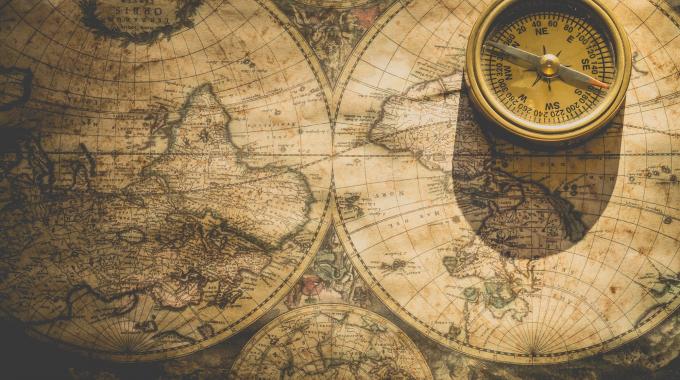 Seminarji
V zadnjih desetletjih smo organizirali vrsto mednarodnih neolitskih seminarjev z namenom sprožiti živahnejše razprave v prazgodovinskih študijah in razviti program bolj uravnotežene izmenjave raziskovalnih podatkov o mezolitiku in neolitiku v Evraziji.
Več
26th Neolithic Seminar
Eurasian Neolithics: How Cultures and Societies Evolve and Why It Matters
Thursday 9th to Saturday 11th November 2023
Department of Archaeology, Faculty of Arts, University of Ljubljana
Več / More
Študij v tujini
Študentom v sklopu mednarodnih programov Erasmus+, CEEPUS idr. omogočamo študijske izmenjave z več kot dvajsetimi univerzami po vsej Evropi. Študijske obveznosti, ki jih boste opravili na partnerski univerzi, vam bomo po vrnitvi priznali kot nadomestilo primerljivih obveznosti na matičnem študiju.
Več informacij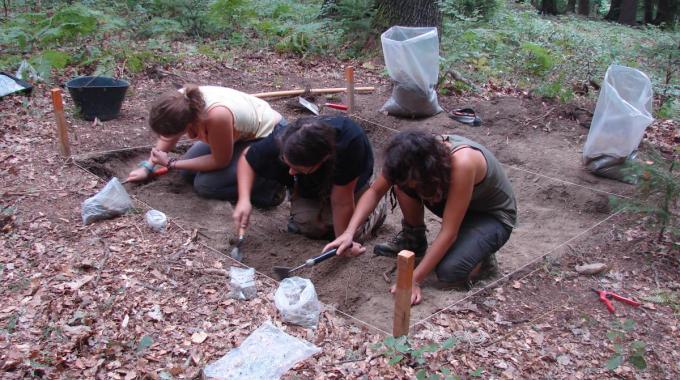 Raziskovanje
Raziskovanje poteka pod okriljem ZIFF, predvsem za potrebe aplikativnih raziskav pa na oddelku deluje tudi Center za interdisciplinarne raziskave v arheologiji.
Več o raziskovalni dejavnosti
Terensko delo
Študentje in študentke se v realnih delovnih okoliščinah na arheoloških najdiščih učijo veščin in postopkov prepoznavanja, evidentiranja in dokumentiranja arheoloških ostalin in podatkov z nedestruktivnimi in destruktivnimi metodami.
Preberi več